Camperdown Ind Estate | Killingworth | Newcastle
Welcome to
J Dalby & Son
Design & Build Steel Framed Structures
J Dalby & Son Ltd are a family run business and have been fabricating and erecting steel structures for over 50 years.
We specialize in design and build projects of any size and location in the UK, including all associated groundwork's, drainage, service installations, internal and external concrete floor slabs. We also provide mezzanine and first floors, services and office fit outs.
Latest Work
STEEL FRAMED
STRUCTURES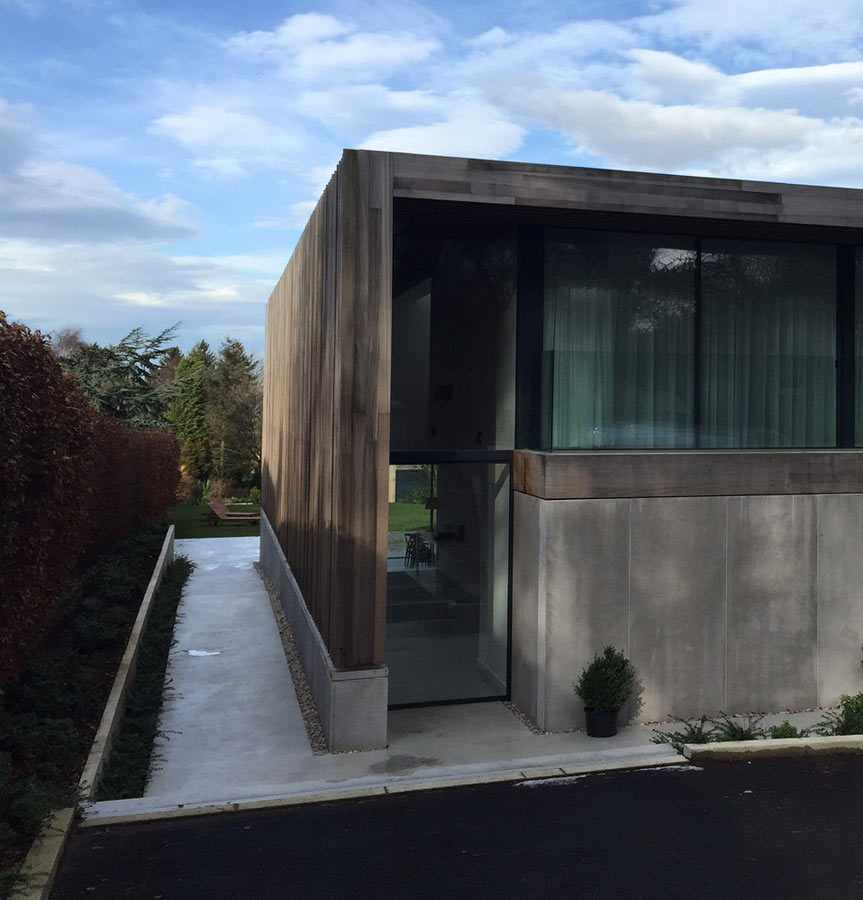 We supply, fabricate and erect new and re-conditioned steel structures anywhere in the UK using our experienced site management and erection teams and have an exceptional safety record.
View Steel Framed
Steel Fabrication
We fabricate all of our structural steel work in-house and have a very experienced team of steel fabricators and fully certified and coded welding operatives.
View Steel Fabrication
What Our Clients Say
When it comes to steel framed buildings, I wouldn't look any further than J Dalby and Son Ltd. Their expertise in this field is second to none. From start to finish they take all the hassle away, from pricing at planning stage to managing the build, their team are really experienced and are very polite. I've worked with Ben, Barry and Paul now for the last 10 years and we have a really good relationship, I cant rate them high enough.
Paul Henderson - Henderson Building contractors
Building
Cladding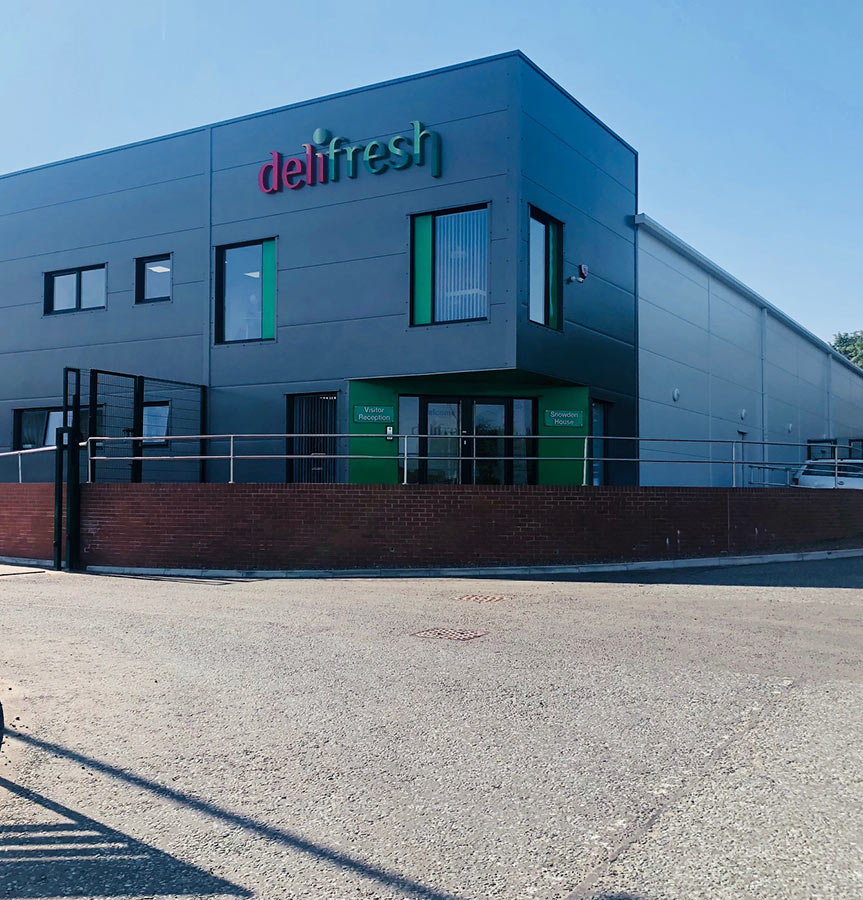 We provide a complete roofing and cladding service for the buildings we erect as well as cladding only projects on a sub-contract basis.
View Cladding
Design & Build
We design and build projects from planning stage through to completion, we project manage the contracts as an easy option for the customer so there is only one point of contact.
View Design & Build
We Meet Your
Fabrication Needs
We are a traditional family run business, our estimating department takes pride in its ability to provide a friendly no cost service when preparing tenders, quotations or budget costing.
Contact Us